How We Buy Homes For Cash
Contact Us
Three Suns Property Solutions buy homes for cash and makes the process as simple as possible. Get in touch with us and we'll discuss your property and what the different options are for you. If we can help you – great! If not, we are happy to find an alternative home buying solution for you even if it means working outside of Three Suns Property Solutions. We seek a win-win scenario in every situation.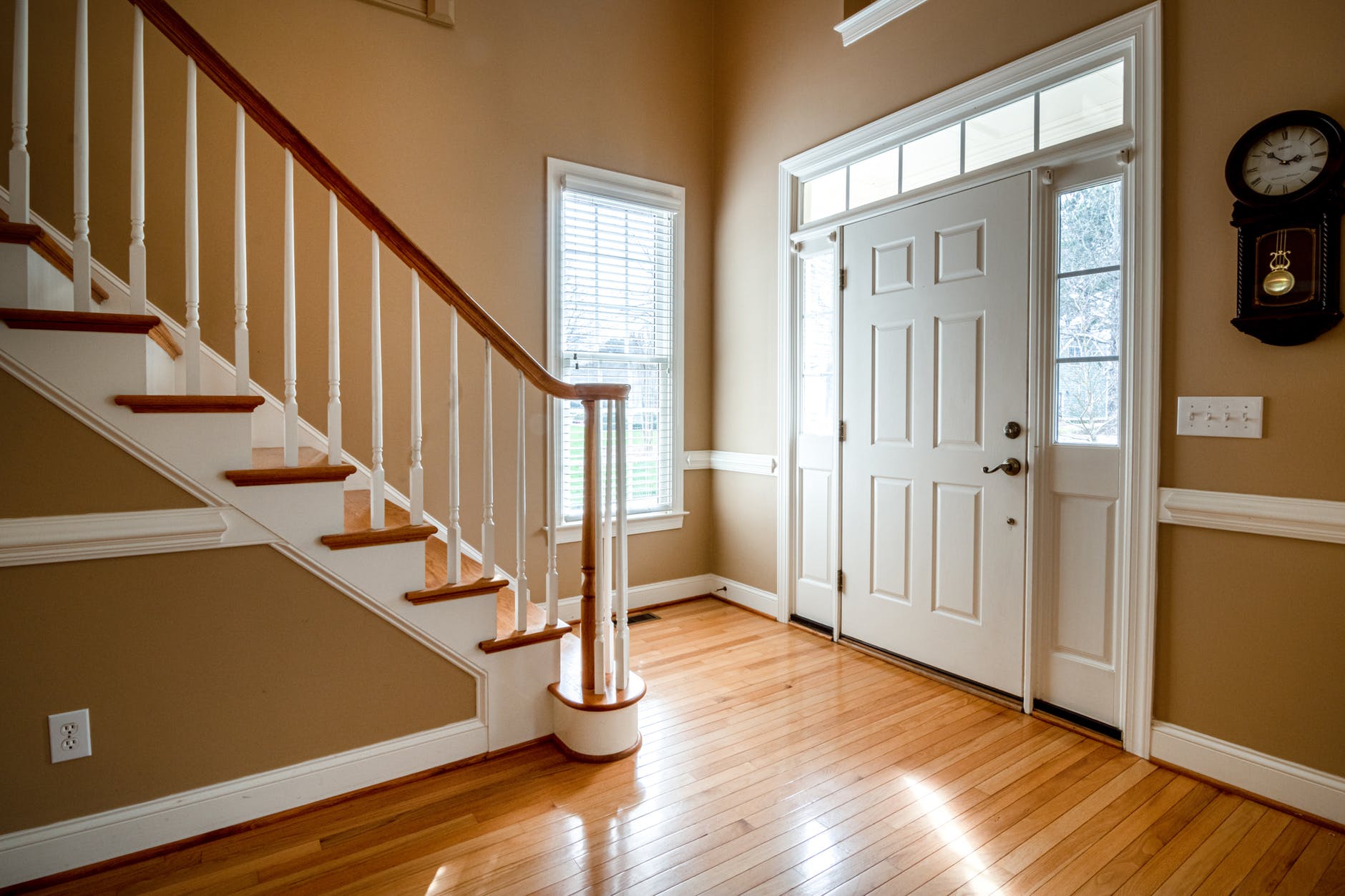 Property Tour
Next, we'll tour your Pittsburgh area property that you're looking to sell. And, if possible, meet with you, to get a better idea of what possible solutions we can offer you. At this point, we will give you a cash offer on your property and if you are comfortable, we can sign a "purchase and sale" agreement and send the property information for closing. One step closer to selling your home to Three Suns Property Solutions for cash!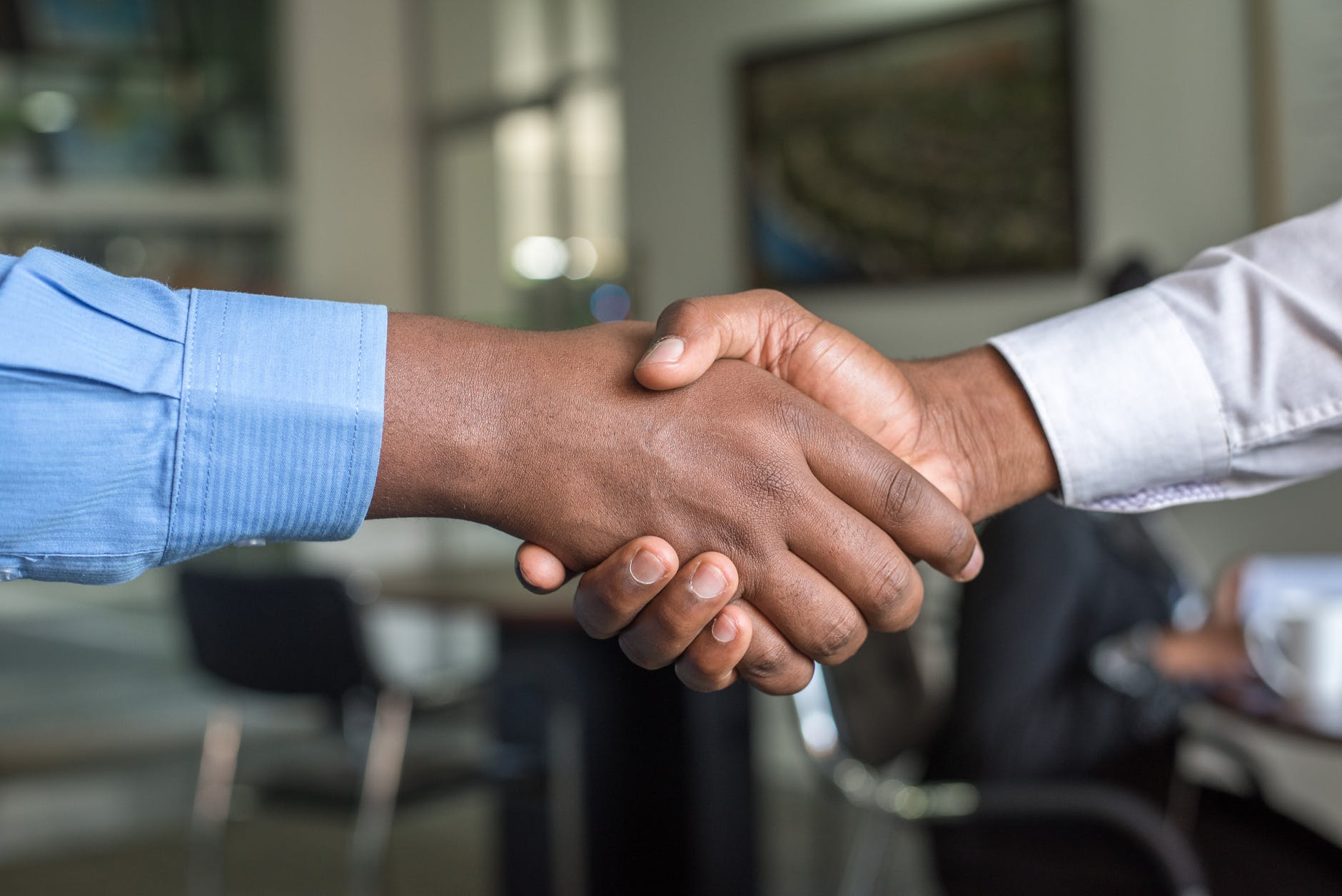 Closing
Finally, we will close on the property, transferring ownership over to Three Suns Property Solutions making you 100% free of the property! You will receive a cashier's check at closing from the Title Company. Use those funds to pay off bills, take a vacation, or plan for your the future – it's all up to you! Selling your home has never been so easy. Ready to take the leap? Use the form below to contact us today!
Real Estate Made Simple.